WHY CHOOSE The Gen FOUNDATION?
BECAUSE…
The Gen Foundation Volunteers has been placing volunteers around the world for over seven years. We're passionate about making a difference in developing communities.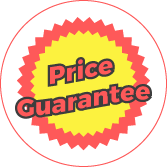 No Extra Fees
Unlike other volunteer organizations we don't add on hidden fees. With The Gen Foundation Volunteers what you see is what you get!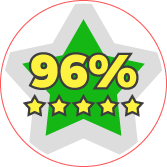 Trusted & Highly Rated
In independent reviews, past volunteers gave us an average rating of 96%. And we're working hard on that last 4% ?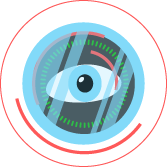 Transparency
We have a non-profit policy on program fees. 10% of program fees are used to cover international bank fees and the rest goes to the local charities and organizations hosting you.
Safety & Security
All the programs listed on The Gen Foundation Volunteers have been fully audited for safety, social responsibility and impact.
Drinking water is like washing out your insides. The water will cleanse the system, fill you up, decrease your caloric load and improve the function of all your tissues.

Kevin R. Stone
We are a newly found non-profit foundation organization within Turkana County one on one in the rural remote areas capacity building, development and IT support projects under our funding and supervision. This foundation was found in the year 2018. We been identifying and working on several projects in rural and currently we are funding them to be implemented. It has always been always been our pleasure to ensure that we closely network with others across the world. We do extend our sincere invitation to as many as development partners,networks,education institutions,volunteers,well wishers,sponsors,donors,private sectors,researchers,students,colleges/universities, organizations among others.
Total Page Visits: 210 - Today Page Visits: 1